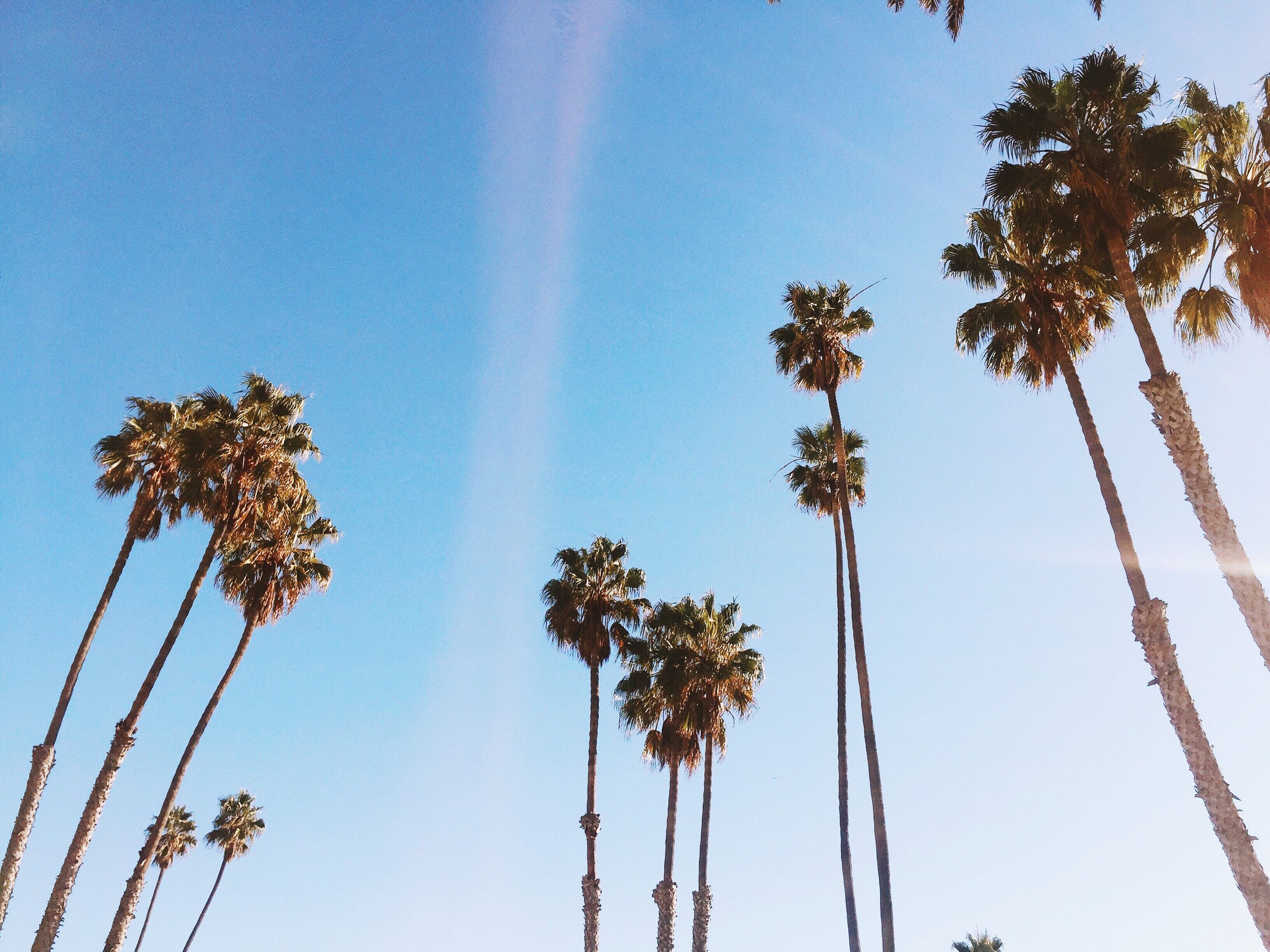 At Petunia Pickle Bottom, we delight in all the small details that make our products special.
For over 20 years we have focused on the evolving needs and demands placed on parents and worked to bring a fearless sense of style, function, quality and sophistication to everything we create. Founded on a small coastal town in California with the sun, sea and mountains as our muse, we bring all the elements together to create bags and accessories designed for year-round outings, whatever the weather, and our vibrant brand offers versatile, thoughtfully designed products for every want and whim. From backpacks and shoulder bags, to minimalist clutches and spacious totes, Petunia Pickle Bottom diaper bags are well-crafted, clever, and ready for any outing, from baby to beyond. Constantly in development with new ways to make a day out with littles effortless, our collection is rounded out by versatile accessories that keep essentials organized and at the ready, like packing pouches, cosmetics cases, pacifier and bottle holders, and stroller clips.
Today, as a brand beloved by mothers and fathers the world over, we are so thankful to bring wit and wherewithal to parenting with bold color, playful prints and clever details on products that celebrate the joy and adventure of parenthood. It truly is a wondrous and wonderful journey. Drop us a line at info@petunia.com or follow us on Instagram @petuniapicklebottom to join in on the fun.