5 Reasons Why You Need The Boxy Backpack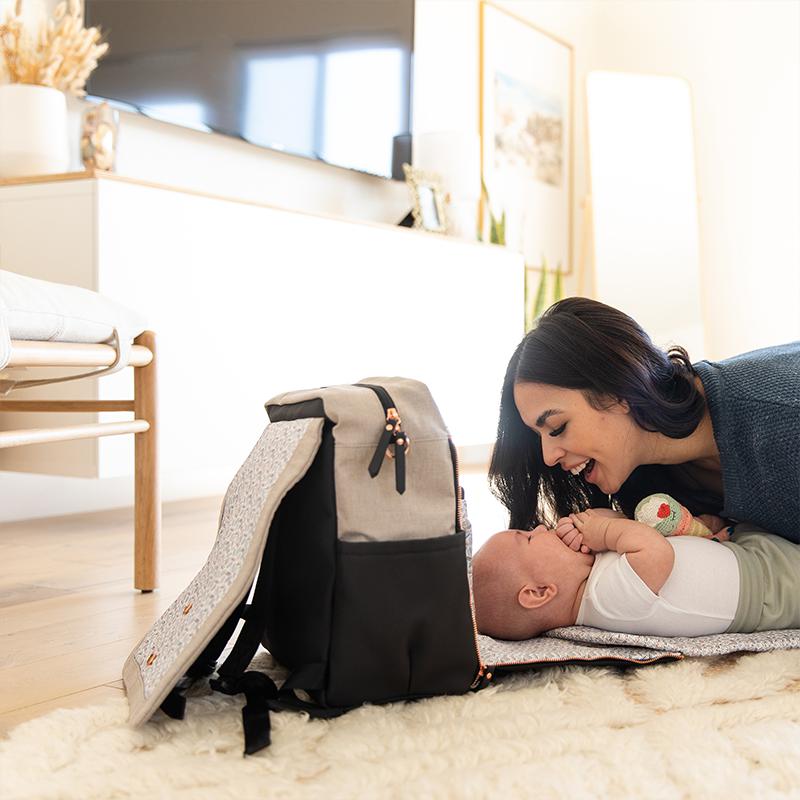 #1. Change Your Baby Anywhere
Removable & easy-to clean, the zip-out diaper changing station can be used in any setting, home or away.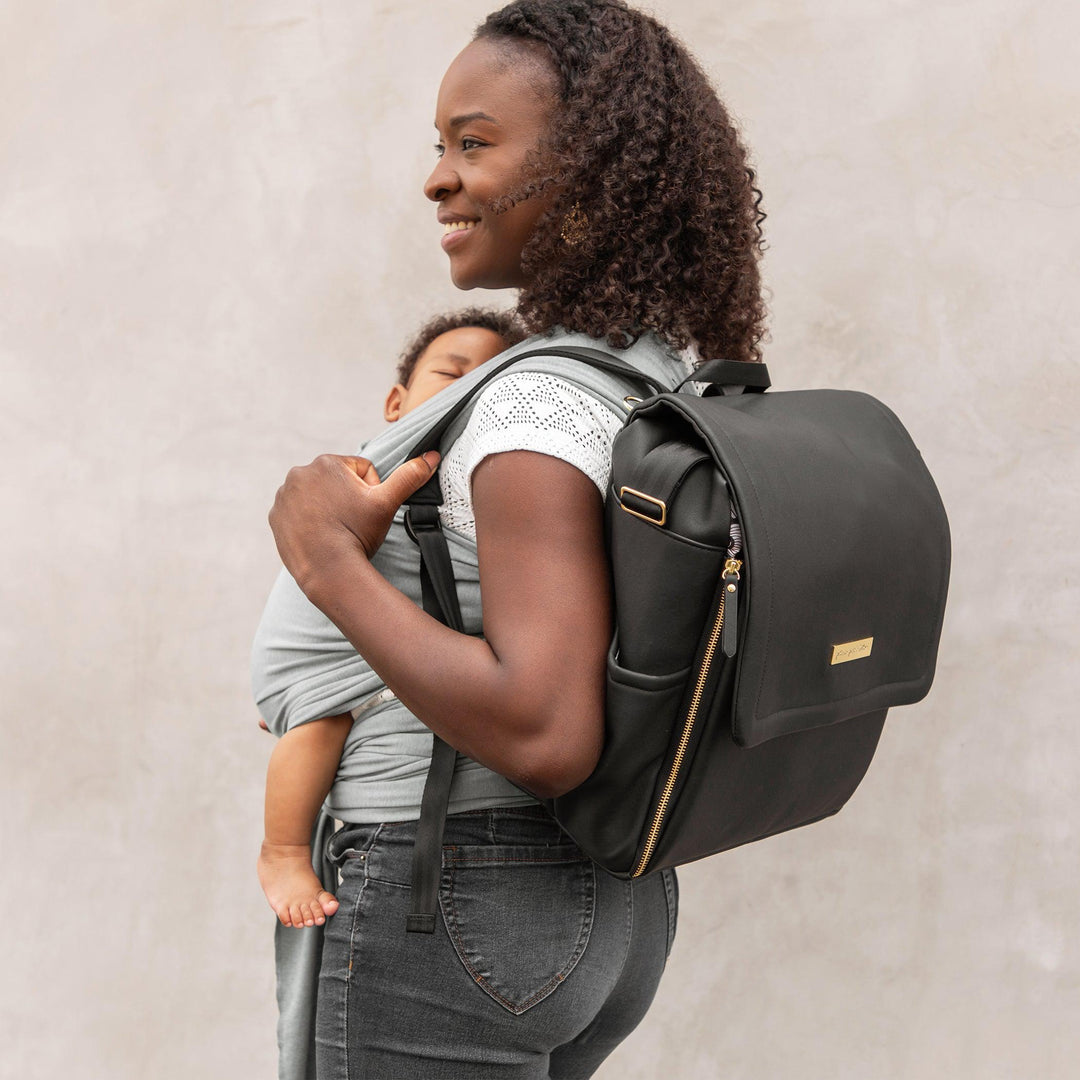 #2. Wear It 3 Ways
Wear it hands free as a backpack, on your shoulder as a tote or cross-body and out of the way. You deserve versatility.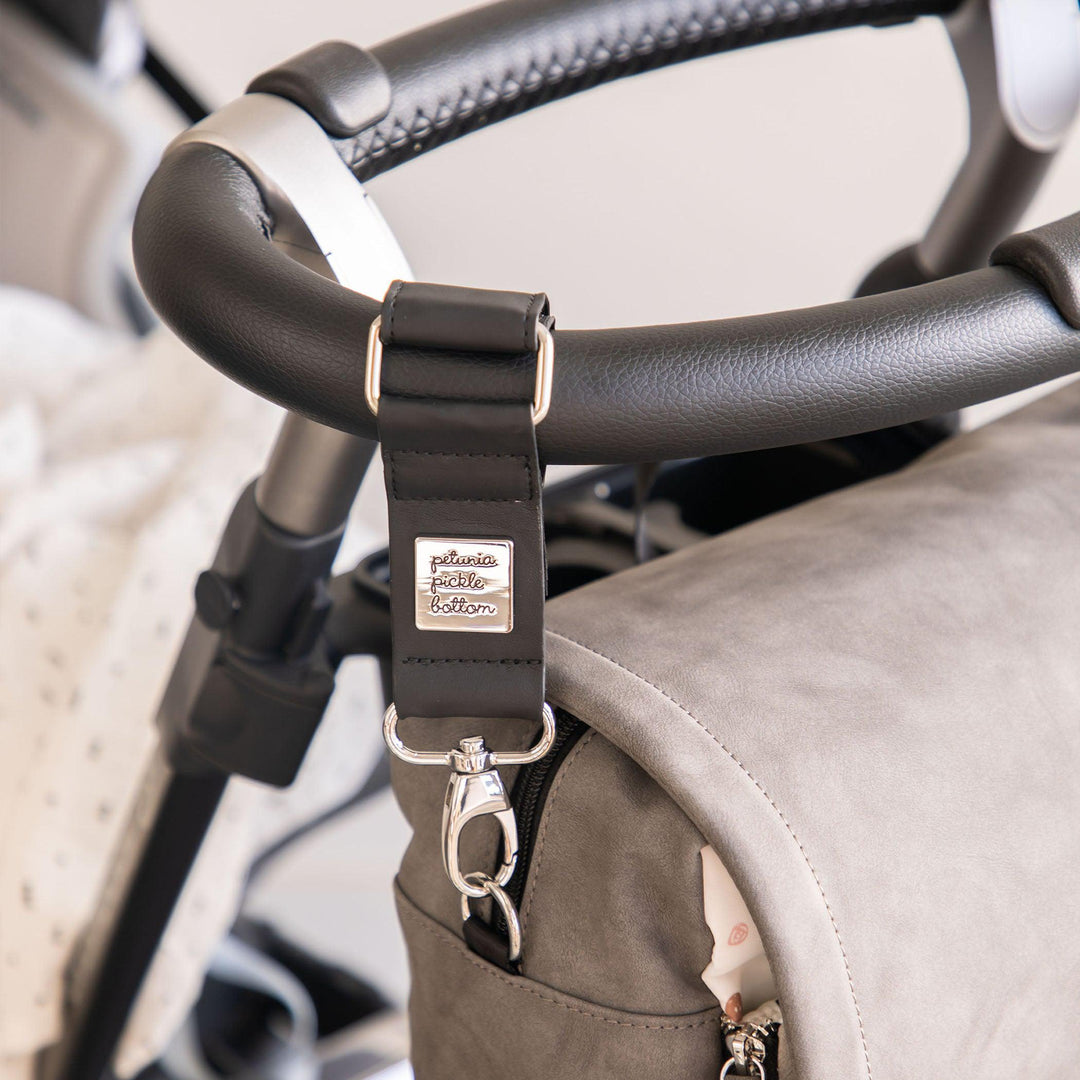 #3. Clips to Your Stroller
From your shoulder to your stroller in a snap. Use the included stroller straps or pair with our deluxe valet stroller clips for life on the go.
#4. Style Points
No detail left behind. Whether you like understated & matte or bold & shine, there's a Boxy for every mom.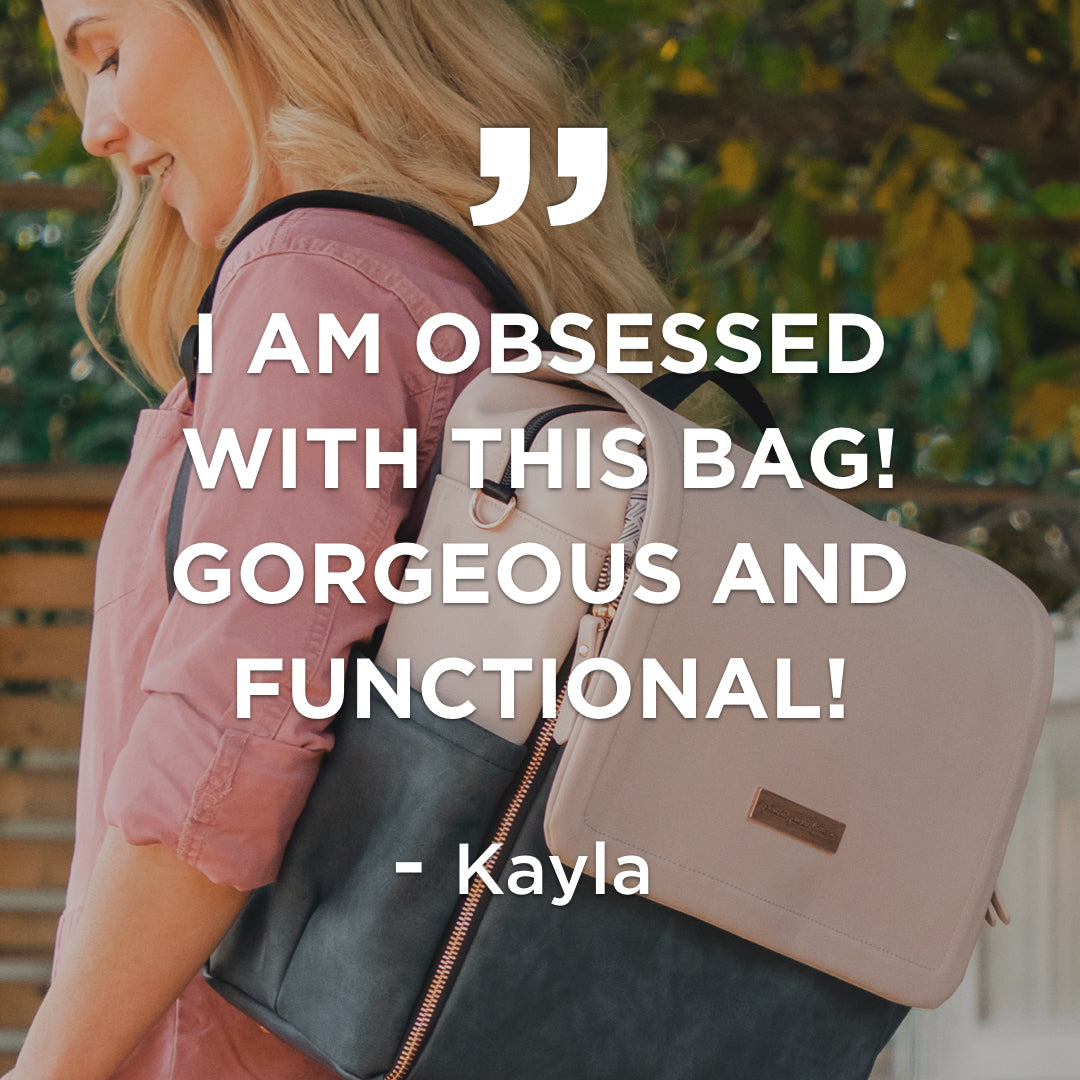 #5. Moms Love This Bag
Exceeding expectations since 2000. Don't take it from us, over 10,000 moms before you have tried & tested the Boxy Backpack.
Get the Mother of All Diaper Bags.